The Art of Board Membership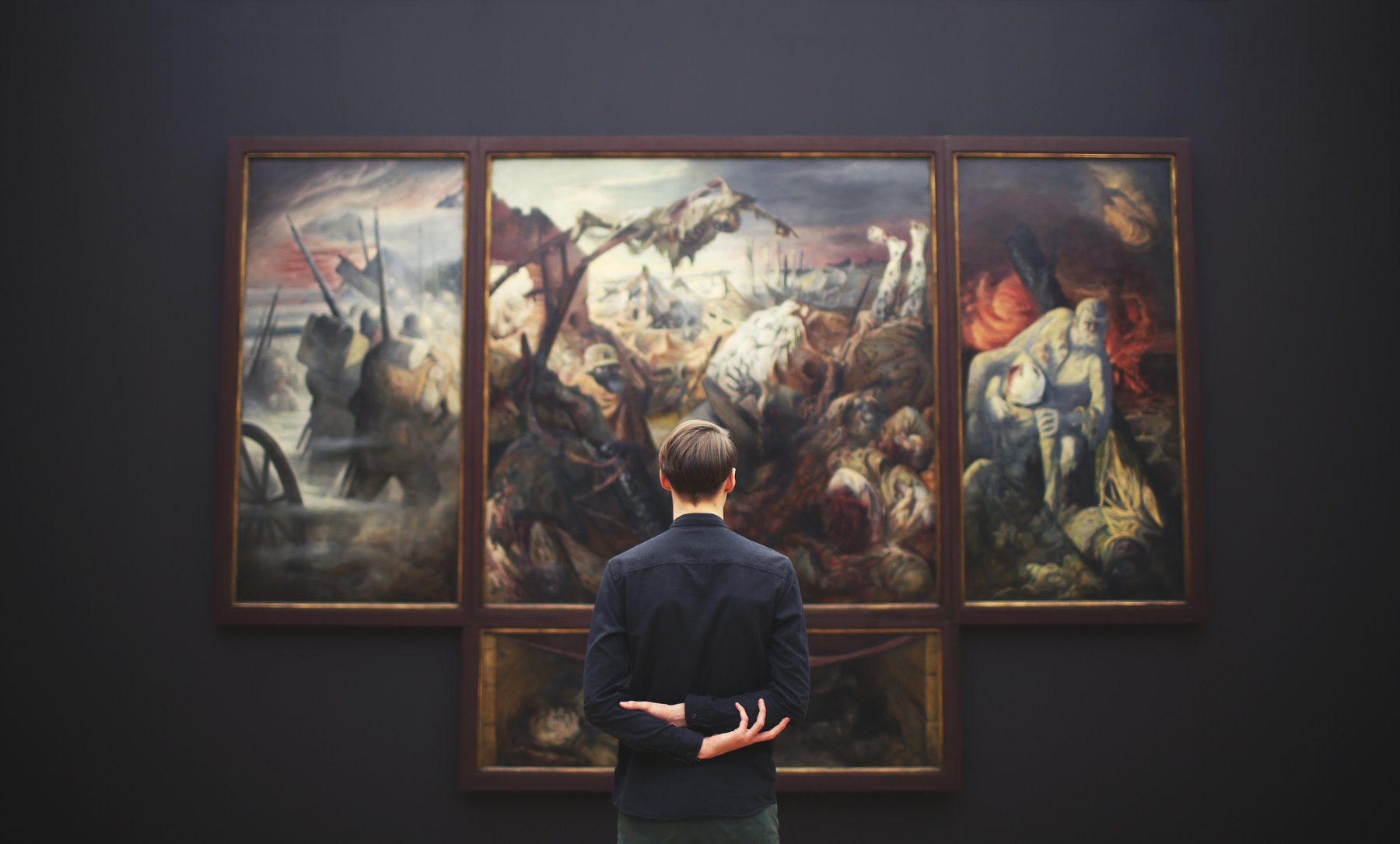 The nature of the startup and stage of the company define 'value-added' as a board director. Mike Volpi shares his personal experience over the last 20 years working with companies of all shapes and sizes.
Much has been made about the roles and responsibilities of board members these days. This is especially true in the venture-backed startup world where there is an intimate and complex relationship between entrepreneurs and investors. With increasing scrutiny and growing pressure for accountability, the role of a board member has been thrust into the spotlight.
I was fortunate to begin my service as a board member early in my career. For the past 20 years, I've had the privilege to serve on boards of companies of many shapes and sizes, ranging from startups to publicly traded companies and everything in between. As I reflect on those experiences, I first have to express my deep gratitude to all the CEOs, management teams and boards that I have had the fortune to work with. I've certainly grown enormously through each one of those experiences.
This is an excerpt from a guest blog post in TechCrunch. Read the entire article, here.
Published — Feb. 12, 2020