Candid with Index: In Conversation with Kong's Aghi Marietti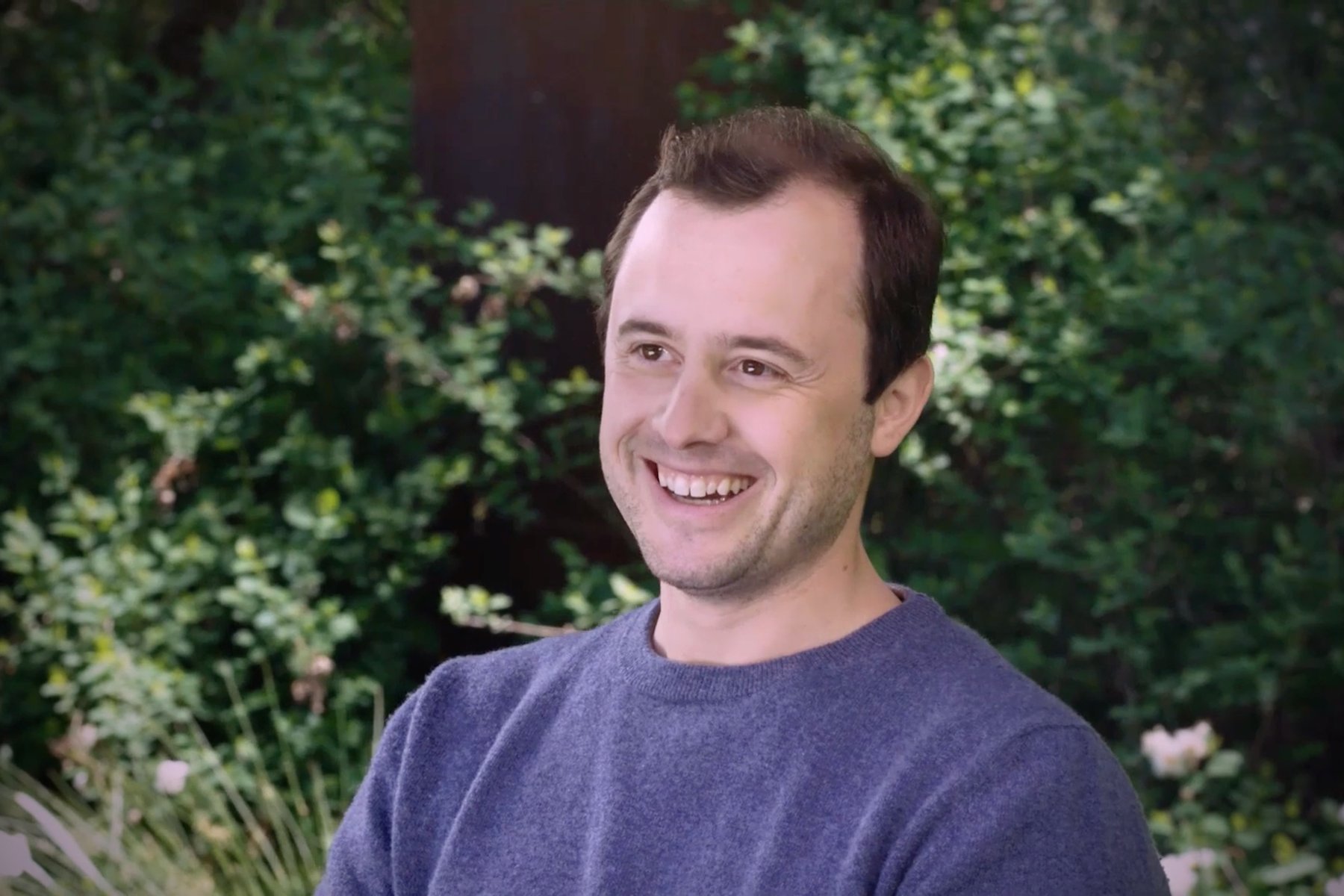 Candid with Index is a series of video interviews featuring exceptional industry leaders in candid conversations with our team.
Our partner Mike Volpi sits down with Augusto Marietti, aka Aghi, the CEO and Co-founder of Kong. In the jungle of open source technology, Kong is the service connectivity platform that seamlessly delivers API management, Ingress, and Service Mesh.
Aghi recalls the early days of building the company out of a garage in Italy with his friend and co-founder, Marco Palladino. Back then, Kong was known as the little monkey, Mashape– a platform for developers to find, discover, and consume APIs. But as Aghi and Marco started traveling around Italy to raise initial capital, it became clear there weren't many investors in Italy that understood APIs in the first place, let alone who were willing to fund such young entrepreneurs. So the 19-year-old duo left their home country and moved to the US.
After setting up shop in San Francisco, the Mashape community was growing well, but the monetization was a different story. Aghi, Marco, and the team were tight on capital, and they had to find a way to pivot… fast. Through unparalleled resilience, an unwavering belief in the massive secular trend of APIs (and many plates of homemade carbonara), Kong was born.
Today Kong is the world's most popular API & microservices gateway, far surpassing what Aghi could have imagined. Mike and Aghi discuss Kong's journey, the lessons learned during the tougher times, and the importance of remaining curious.
Tune in for the full candid conversation below.