Candid with Index: In Conversation with Wiz's Assaf Rappaport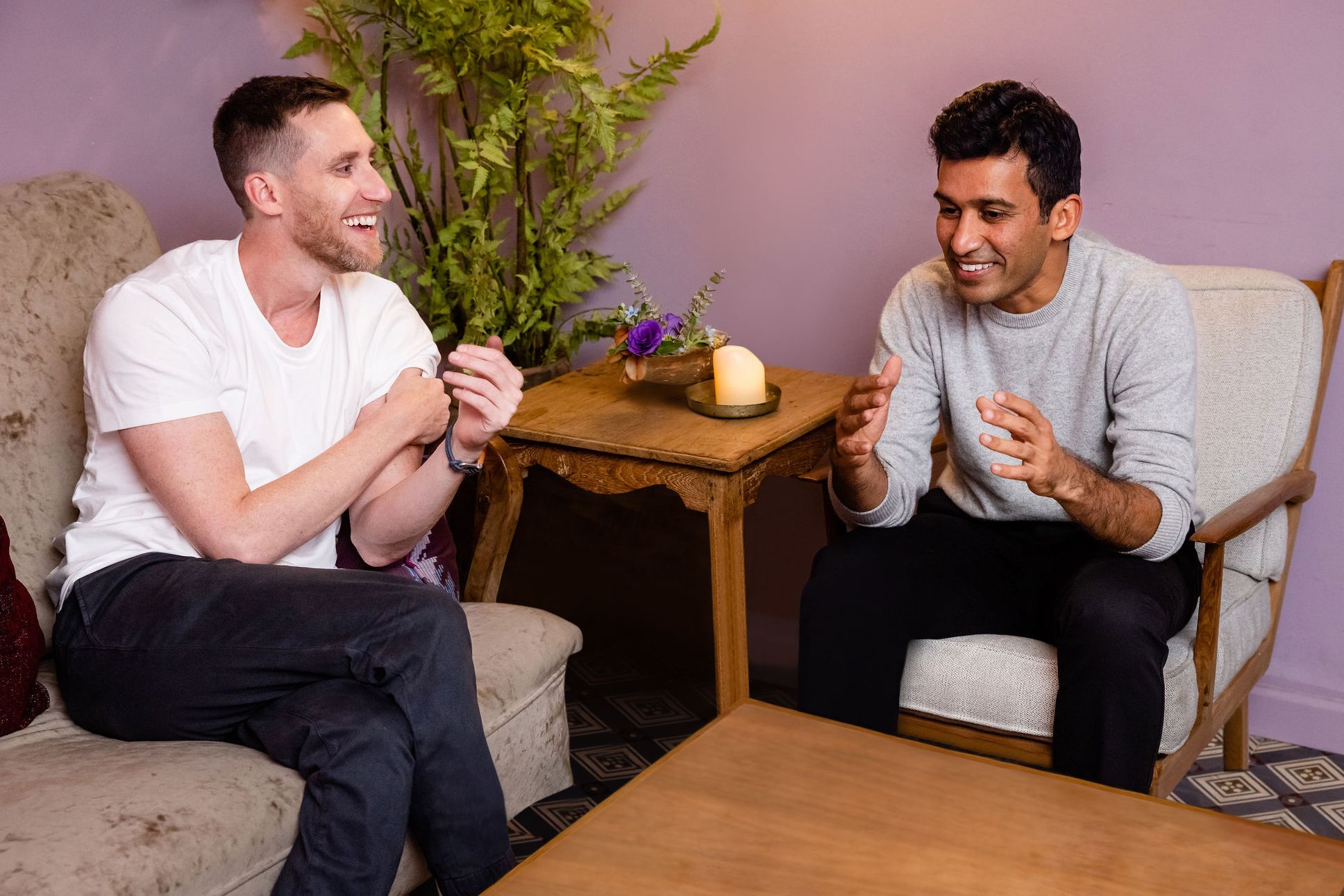 Candid with Index is a series of video interviews featuring exceptional industry leaders in candid conversations with our team.
In this episode of Candid with Index, Index Partner Shardul Shah sits down with Assaf Rappaport, CEO and Co-founder of Wiz, at their Tel Aviv headquarters. Shardul and Assaf's relationship began with the founding of Adallom in 2012. The two talk about what an incredible journey it has been, where Assaf and Wiz are now, and what the future may hold.
"There is a tension that you need to play with that you're solving an important problem from the get-go, but that you also need to be sure you're building for the future."
— Assaf Rappaport, Wiz
In a nearly unbelievable timespan, Wiz, a cloud-based cybersecurity startup, has skyrocketed to success. In 2020 Assaf and his tight-knit team recognized the rise in widespread cloud adoption, combined with the continued increase in cyber security threats. By harnessing founder experiences, the power of a human-centric mission and innovative cloud security technology, Wiz continues to scale and capture market share at a meteoric pace.
Assaf recalls the early days in Israel's 8200 unit (the Israel Defense Forces' renowned intelligence-gathering) and how it deeply influenced the companies he would build. In 2013 he founded Adallom with army buddies Roy Reznik, Ami Luttwak and Yinon Costica. Just two years later it was acquired by Microsoft for $320 million. For the next five years Assaf led teams and drove cyber security innovation at Microsoft, eventually becoming CEO of Microsoft Israel. In 2020, his entrepreneurial spirit led him again to team up with former co-founders and start Wiz. 
With dual headquarters in Tel Aviv and New York, Assaf attributes so much of Wiz's growth and success to his team's combined experience and talent. His mantra has always been to lead with people first, then to focus on the process and develop the technology. Shardul discusses these north stars with Assaf and how they have contributed so much to Wiz's achievements.
Today Wiz is the world's largest cybersecurity unicorn, scaling from $1 million to $100 million in ARR in just over 18 months. The company counts 35% of the Fortune 100 among its customers, including Salesforce, Morgan Stanley and Slack. Here Shardul and Assaf discuss entrepreneurial lessons learned, Assaf's journey to founding Wiz, and the importance of recruiting exceptional talent— while scaling at an exceptional pace.
Tune in for the full candid conversation below.