From Dream to IPO: How Zuora Built the New Subscription Economy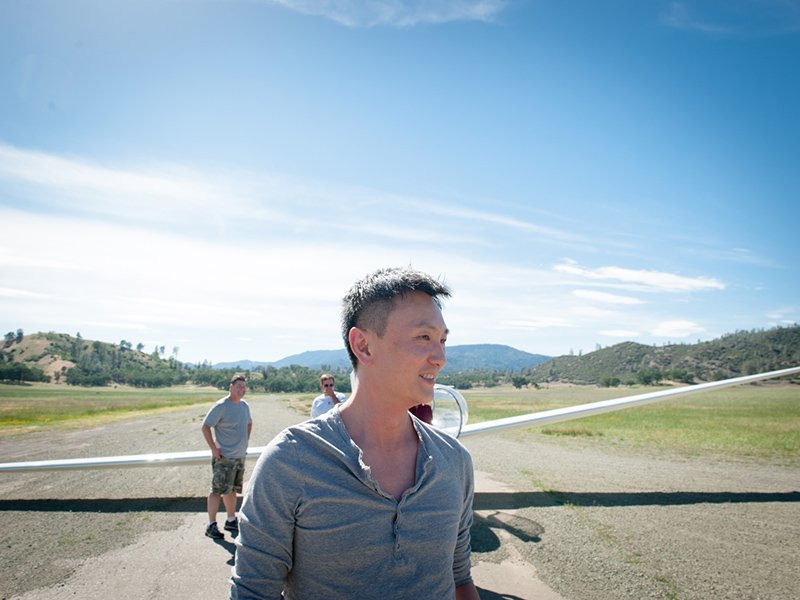 On the day of Zuora's IPO, Index Ventures partner and Zuora's board member Mike Volpi shares his thoughts on the business.
Back when I was in college you'd rarely hear the word 'subscription' outside of a magazine or newspaper. But for college kids and millennials today, ownership of the products and services they need is falling out of favor. They want to watch a movie or listen to a song, but don't feel they need to own it. And that's a trend that Zuora founder and CEO Tien Tzuo was one of the first to pick up on back in 2007, when he conceived the idea for software that would power subscriptions.
Today is an incredibly exciting day for the Zuora team as the company goes public. It's also incredibly exciting for me, as I've been working closely with Tien since we invested in them back in 2011. Congratulations to everyone at Zuora!
Thematically, Zuora was a pretty compelling opportunity for us as investors. Their software can power anything with a subscription element, and that's not just a monthly email bill but a whole suite of carefully designed services around maintaining and managing that relationship. Zuora works in a consultative way with each client and started with many media organizations, such as the Financial Times, News Corp and HBO, and has now expanded to more than 900 organizations including Box, Symantec and Sage. 
But it was Tien's conviction about the shift from a product-based economy to a subscription economy that made it really powerful. Today you can sign up to buy clothes, meals, flights, makeup and even toothbrushes by subscription, but as investors we haven't had to make a bet on which of those subscription services would be successful. Instead, we're backing Zuora as the most successful provider of subscription software that powers all these services. And because they charge a flat fee for the platform and then by the amount of revenue run through the platform, Zuora benefits as each of its clients grows their business. 
We bought into their vision early on and thought it was a strong idea. Like many startups, this company has had its share of tough experiences, from struggling to raise capital to management changes and augmenting the product in major ways. And at times, it felt like the vision of a subscription economy was more vision than reality. But what I'm most proud of is how Tien and his team were able to work together to identify the problems and make those changes, and how he handled those tough periods with real grace. 
This is a company whose personality is defined by the personality of its founder, but Zuora's vision and tenacity is very much down to Tien. It's quite common to work with CEOs who have real tenacity and vision but aren't great at taking feedback. Tien's very different - he's a learner, and a listener, and I truly appreciated that.
The whole team at Zuora has made this happen, and it's testament to their hard work and dedication that the company has reached its IPO today. There are many people I want to thank, but a few who have been particularly critical. We have a terrific relationship with company president Marc Diouane, who has been essential in stabilizing Zuora and making sure it delivers on its goals. The SVP of technology, Brent Cromley, really stepped up the company's game in terms of capability and modernity of their software and Tyler Sloat, the CFO, has been a crucially steady hand in navigating and getting it into fiscal shape to go public. 
Zuora's milestone IPO is just the start. They're really just scratching the surface of where subscriptions can go. There are many industries that essentially already run a subscription service - such as rent, insurance and transport - and many of these will begin to migrate to a subscription model that Zuora is perfectly placed to support. The future of Zuora is going to be way more exciting than what we've seen already. 
These guys saw that world early - maybe too early, because they had to wait for the world to catch up. But their perseverance and persistence got the company to a great place, and now the real opportunity is ahead of them. We can't wait help them build the next market-defining milestone in this extraordinary company's story.
Published — April 12, 2018