Hebbia: Empowering the Knowledge Worker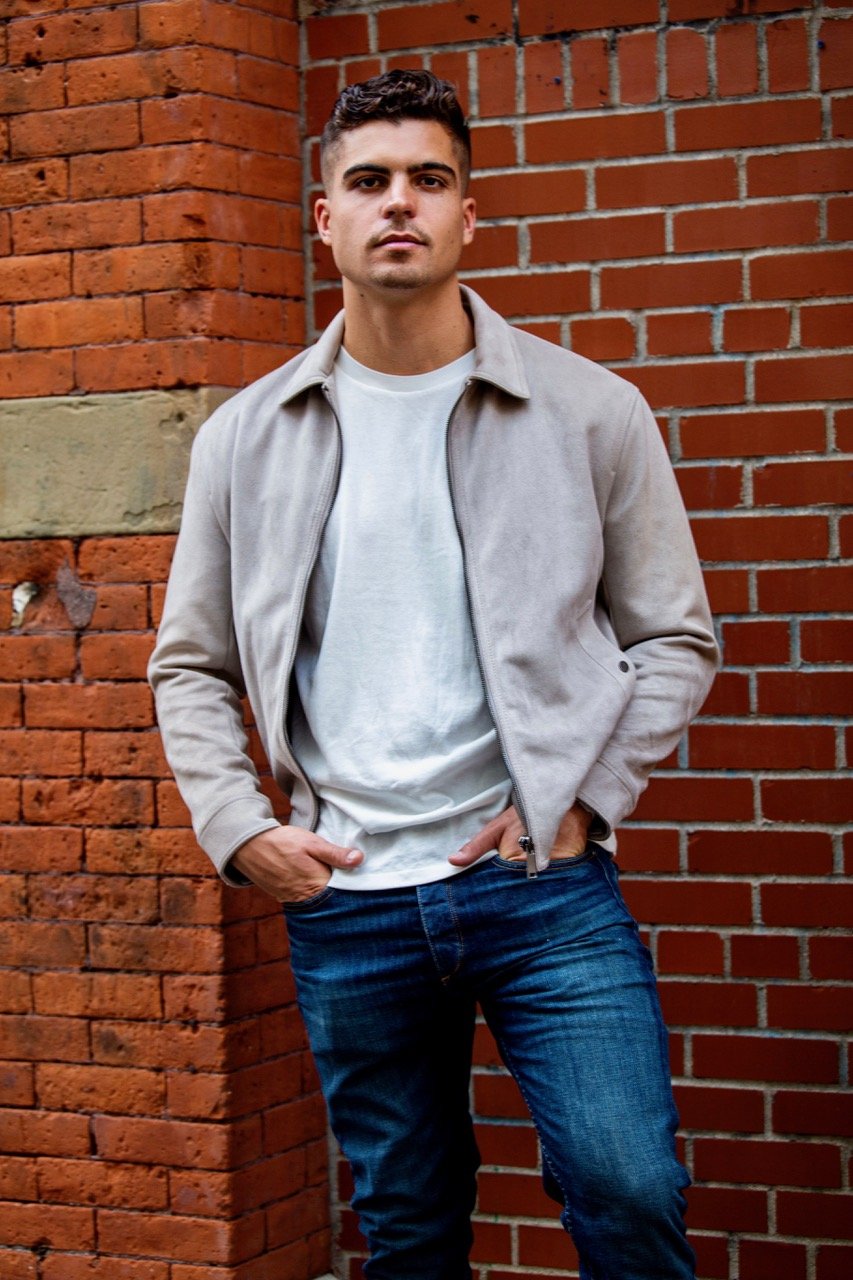 Artificial Intelligence (AI) has been an important area of investment for us at Index for the past several years. The power and potential of this technology is undeniable and by now well acknowledged.
Among our biggest lessons learned is that AI can meaningfully augment recurring workflows. Think about Gmail completing your sentences, Gong identifying what makes the best sales call, or perhaps, automating prescriptions based on doctor notes.
Nevertheless, it's rare that we find AI teams that give us pause; teams that are making step-function changes to foundational research problems and spawn entirely new business workflows at the same time.
George Sivulka was about to start his Ph.D. in Computational Neuroscience at Stanford after finishing both an undergrad there in Mathematics and a Masters in Applied Physics in just three years. The year was 2019 and transformers and their family of language models had continued picking up steam. George was exploring their potential to mimic information retrieval systems in the human brain.
To stress-test his research approaches, he spent a weekend creating a new type of Ctrl-F on browsers. One which used transformers to actually answer human questions on the webpage rather than just keyword match a particular phrase. Within days, his browser extension struck a cord – law students, financial analysts, and his peers in Stanford labs all saw utility in single-web page neural search but wanted the same tool over their troves of private documents.
"AI that comprehends human language will grow into the most impactful invention of the next decade. We're starting by transforming the financial services industry, but that's just the beginning."
— George Sivulka, Founder and CEO of Hebbia
George quickly realized the potency of his advances in neural search and the broader enterprise use cases that dovetail.
With this insight, Hebbia was born. After raising a small seed round, George and his founding team of ML scientists and engineers moved back to his native New York and started building the first neural search engine.
Search for Knowledge Work
Enterprise search is a sector we know quite well. One of our earlier investments in open source Elastic got its start in keyword search before branching out into other developer tools. Enterprises have massive troves of sensitive, high-stakes contracts, financial statements, research reports, and government filings.
Every day, knowledge workers plow through this content to find answers to questions. Management consultants comb through reports to better understand their clients' business. Lawyers read through thousands of contracts to perform due diligence. Stock analysts read reams of earnings calls to understand market dynamics. These professionals are high leverage and expensive resources. Making them 20% more efficient in their work translates into eight figures saved and huge financial risks mitigated.
Today, Hebbia is a unique product for the knowledge worker. Users can index any documents of any type, either via portal or API, and spin up an encrypted search engine in minutes. Then, they can use the power of Hebbia's semantic search to ask complex questions across thousands of documents instantly and arrive at a single highlight or synthesized answer.
For repetitive search workflows, Hebbia supports batch querying and reporting as well. And, taking a page out of Figma's playbook, Hebbia has also built out a full suite of collaborative tools and access controls. Already several marquee customers are using the product with rigor and finding it irreplaceable.
We were lucky enough to meet George and his team early in their journey and invest in the seed round. Since then, George has become a crowd favorite at Index where we sometimes aren't sure if we funded his company or if he works here.
We are proud to announce that we're leading the $30M Series A round in Hebbia alongside our friends Radical Ventures, Jerry Yang, Ram Shriram, Marty Chavez. Alexandr Wang, Pieter Abbeel,and Raquel Urtasun joined the seed as well.
The downturn in the tech market has thinned the herd of new investments in the last couple of months. Yet some of the best companies are formed exactly in these times. They are started by authentic entrepreneurs who were driven by the passion of building a business – and in this case, a paradigm-shifting technology – from scratch through peaks and valleys. We believe that Hebbia's founders are forged with exactly that spirit.
We are thrilled to see the company continue executing on its vision to transform knowledge work.
Published — Sept. 7, 2022