Scale Announces $18 Million in Series B Funding Led by Index Ventures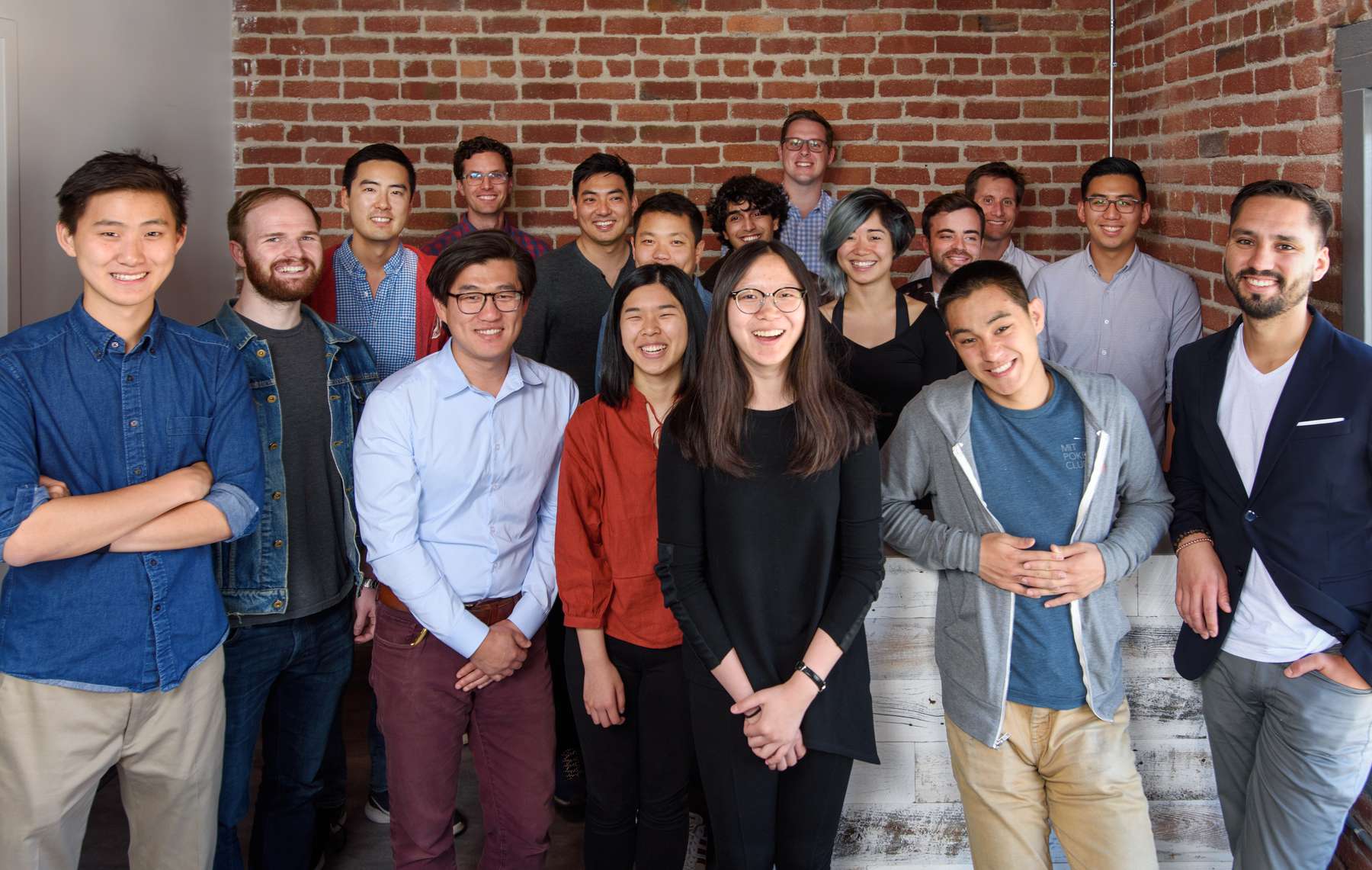 Investment will accelerate Scale's mission to democratize access to intelligent data for AI application development for autonomous vehicles and a myriad of other use cases.
Scale today announced that it has raised $18 million in Series B funding, led by Index Ventures with participation from existing investors Accel and Y Combinator. New individual investors, including Dropbox CEO Drew Houston and entrepreneur Justin Kan, also joined the round.
Scale's mission is to accelerate the development of AI by democratizing access to intelligent data. The company was founded by Alexandr Wang, a 21-year old computer scientist from M.I.T. and the youngest entrepreneur to raise capital from Accel. Scale has been on a rapid trajectory since its founding two years ago, and now counts leading companies such as Lyft, General Motors (Cruise), Zoox, Nuro, Voyage, nuTonomy and Embark as its customers.  
"Our Series B enables Scale to rapidly advance how human intelligence and machine learning can work together to make the once arduous and manual process of creating training data a breeze," said Wang, CEO and founder at Scale. "The success of AI-based applications is inherently dependent on the caliber of the data inputted, and we believe our human and machine integrated system provides customers with the precision needed to power AI applications. We're proud that leaders in autonomous vehicles (as well as other industries) have made Scale an integral and trusted part of their pioneering work."
Companies send Scale raw, unlabeled data which the company processes through a combination of human microtasking and machine learning, and returns it as scalable and accurate data sets. Human-labeled data is critical for the machine learning models that teach computers to see, a use case most famously applied in self-driving cars. Computers only learn what data is fed to them, making Scale's data-labeling accuracy, scalability, and speed critical for their customers. The Scale API offers a number of human-in-the-loop labeling options, including Semantic Segmentation, Image Annotation, and Sensor Fusion (the latter working with autonomous vehicle companies' LIDAR and RADAR data).
In addition to autonomous vehicles, Scale's API for human intelligence is put to work accelerating companies' development of robotics, drones, virtual assistants, and other solutions that heavily depend on AI. Scale has now annotated more than 200,000 miles of data collected by self-driving cars (approximately the distance to the moon), and has grown revenue over 15x in the last 12 months, with multiple millions of dollars in revenue from brand name customers.
Scale has the potential to become the fabric that connects and powers the Artificial Intelligence world," said Mike Volpi, General Partner, Index Ventures. "For autonomous vehicles in particular, Scale is well-positioned to take over an emerging field of data annotation regardless of which players ultimately come out on top. Alex, the company's CEO and founder, has recruited a highly talented and technical team to tackle this challenge and their progress is evident in the marquee list of customers they've won in such a short amount of time.
"Scale makes it easy to focus on developing leading self-driving technology rather than the operations of labeling data," said Jack Guo, Perception Software Engineer at Nuro. "The Scale platform provides the technology and operations to power our machine learning development and is our trusted training data solution."
To date, Scale has raised $22.7 million in funding, including a $4.5 million Series A in May 2017 led by Accel and Y Combinator. Individual investors included OpenAPI co-founder Greg Brockman, Quora co-founder Charlie Cheever, Jonathan Swanson, co-founder of Thumbtack, Xamarin co-founder Nat Friedman, ZEIT founder Guillermo Rauch and Parse co-founder Ilya Sukhar.
Scale accelerates the development of AI by democratizing access to intelligent data. By leveraging its API for autonomous vehicles and other use cases, businesses depend on Scale to turn raw information into the human-labeled training data that dependably powers their AI applications. Scale uses a combination of high-quality human task work, smart tools, statistical confidence checks and machine learning to consistently return scalable, precise data. The company is headquartered in San Francisco