SMB Payments Are Going Vertical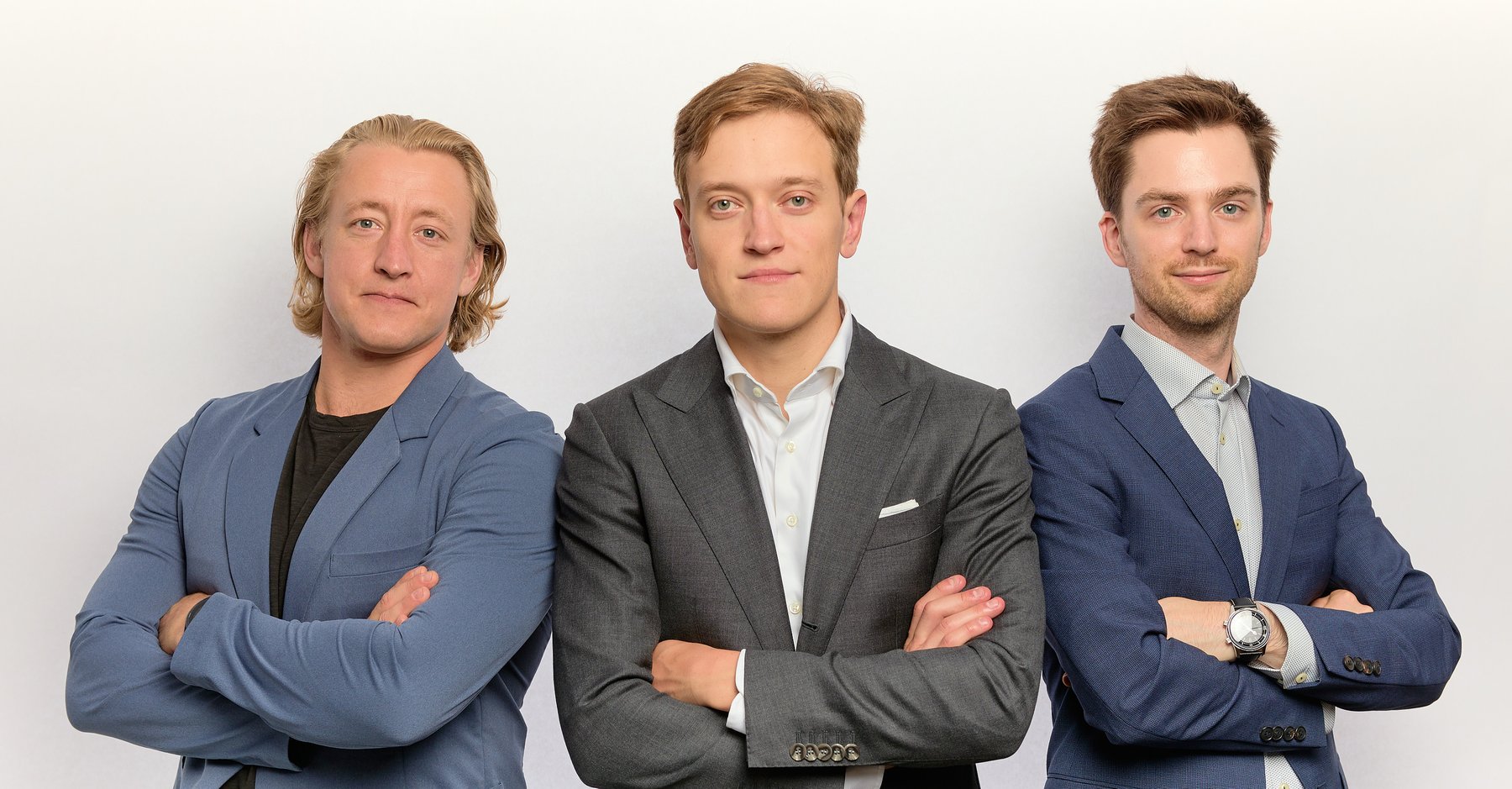 Towards the end of last year, I was at the optometrist for my annual eye exam. With that, came the mundane and time consuming eye dilation process that includes a lot of sitting around and waiting. With time to kill and the inability to read my phone, why not start asking the doctor and office manager about their biggest pain points? Here's what I learned:

Vendors have all the power: Buying contact lenses and other disposable equipment was incredibly expensive without group purchasing discounts that were a nightmare to find and manage


SMB corporate cards are generic: Cash back is great but there could be so much more industry tailoring that would make these cards useful


Reconciling the books: Tying card spend, ACH payments, invoices owed to vendors, and invoices from patient revenue (amongst other things) involved days of manual work at the end of every month


Trade association affinity: Membership fees are expensive but very much necessary given the benefits provided
An interesting set of facts that you can pattern match to many other types of SMB dominant industries. Large suppliers hold all the leverage, in the middle, you have some form of unifying trade association where the SMBs are all members, and on the SMB side, expense management and bill pay is incredibly manual and difficult to manage. You have to wonder, is there a scalable way to better this entire value chain for all constituents involved?
Vendors want: An easier, more cost effective way to discover and acquire SMB customers


Trade associations want: An additional stream of revenue, reduced affiliate churn, and co-marketed products


SMBs want: Relevant vendor discounts (via amassed purchasing power), subsidized trade association dues, and cash back
And this is exactly where Mercantile comes into play. The company creates customized co-branded corporate card programs partnering with leading industry organizations within SMB-heavy industry verticals.
SMBs may be small, but the market sure isn't. Corporate card spend for SMBs is nearing $500B annually with nearly 90% of businesses having fewer than 20 FTEs. But despite that, no one has managed to disrupt the likes of Capital One, Amex, and Chase within this realm.
However, the size of the prize hasn't gone completely unnoticed. Other startups have recently tried over the last couple years but with the wrong GTM approach (acquiring SMBs directly) or underlying unit economics (sole reliance on interchange) this evolves into a Sisyphean endeavor. Mercantile's co-branded approach alongside its Industry-specific GPO solves both of these historical pitfalls.
Underpinning this novel approach is a stellar group of co-founders who grew up heavily exposed to the world of SMBs and the problems they faced. Sam's (CEO) father was a maxillofacial surgeon and head of the Canadian Maxillofacial association with his own practice in Québec, FX's (CTO) whole family comes from the private practice legal world, while Luke (President) has deep family ties into the midwestern veterinary ecosystem. The former a multi-time founder and former Thiel Fellow, the second a team lead at Smooch who then built a large dev team at Zendesk post acquisition in Montreal, and the latter a retired Navy SEAL team commander and former founder himself. Founder market fit, hustle, and drive are attributes we care about deeply at Index, and this team embodies all three.
Mercantile launched in the healthcare sector and will soon expand to other markets. Initial partners include the American Optometric Association, the Opticians Association of America, the Academy of Doctors of Audiology, and the Medical Group Management Association amongst others with many more on the way.
I'm thrilled to announce today that we're leading Mercantile's $15M Series A alongside friends First Round, General Catalyst, 8VC, iNovia, SV Angel, Financial Venture Studio, BoxGroup, and Operator Partners. In industries dominated by manual, pen/paper/spreadsheet based business practices, archaic technology, and generic payment methods, Mercantile represents a huge step in the right direction towards automating workflows, curating relevant rewards, and improving the bottom lines of every constituent along its value chain.


Published — Oct. 12, 2022