Destination USA podcast: Stories from startups that crossed the Atlantic
Over the course of 8 episodes, we'll introduce you to Europe's leading entrepreneurs and tech operators who've taken on one of the ultimate business challenges: expanding to the US. We'll take you behind the scenes as we talk to Spotify, Farfetch, Adyen and more, to share how they tackled hiring, branding, company culture and many other aspects of US expansion.
Episode 1:
Spotify
with Daniel Ek
Episode 2:
Collibra
with Felix Van de Maele
Episode 3:
Adyen
with Pieter van der Does
Episode 4:
Hiring in the US
with Elizabeth Bramlage (ComplyAdvantage) and Nicolas Dessaigne (Algolia)
Episode 5:
Marketing in the US
with Christian Reber (Pitch), Michelle Kennedy (Peanut) and Joe Cross (Wise)
Episode 6:
Relocating to the US
with Pedro Bados (Nexthink) and Peter Lord (Codat)
Episode 7:
Trustpilot
with Peter Holten Mühlmann
Episode 8:
Farfetch
with José Neves
Much of my thinking about Spotify was that in order to succeed, we couldn't be distinctly Swedish. Nor did we want to be distinctly American? We wanted to be a global thing.
Daniel Ek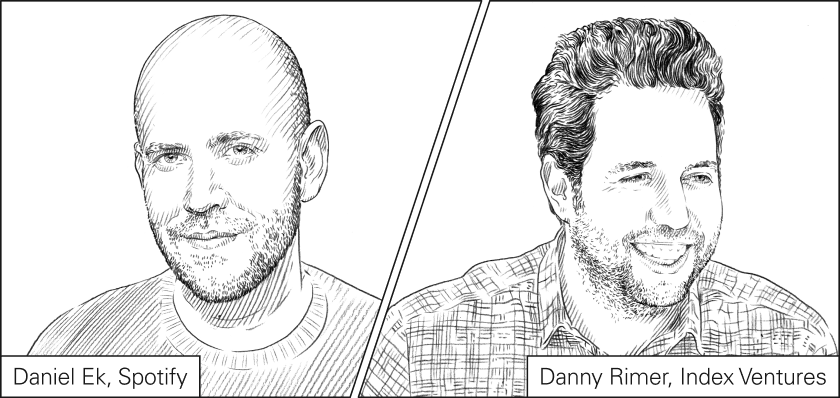 In this episode, Index partner Danny sits down with Spotify founder Daniel Ek and they talk about their history, mistakes made, the contrasting cultures of the US and Sweden, Spotify's delayed entry to the US and Daniel's mindset and personal growth journey alongside Spotify's US expansion.
I'm a believer that for enterprise SaaS companies, markets are won in the US.
Felix Van de Maele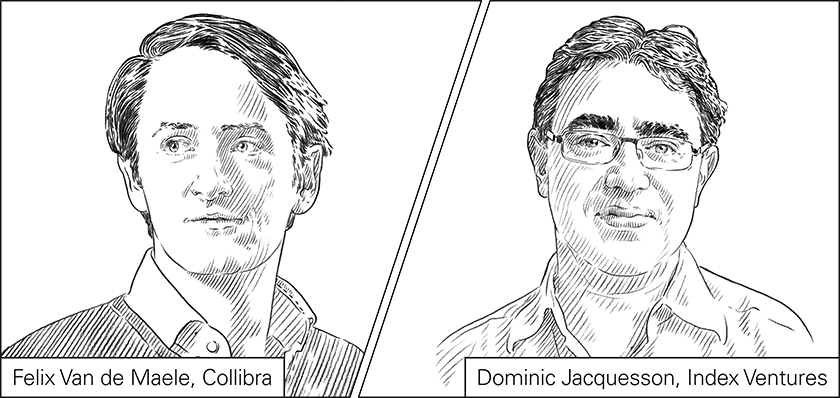 Dominic & Felix cover the end-to-end story of how Collibra succeeded in the US, talking about risk taking, finding and following your first customers and the difference between finding product-market fit and achieving scale.
Yes, we hired great people in the US but when we hired them, we had something to give them so that they could be successful.
Pieter van der Does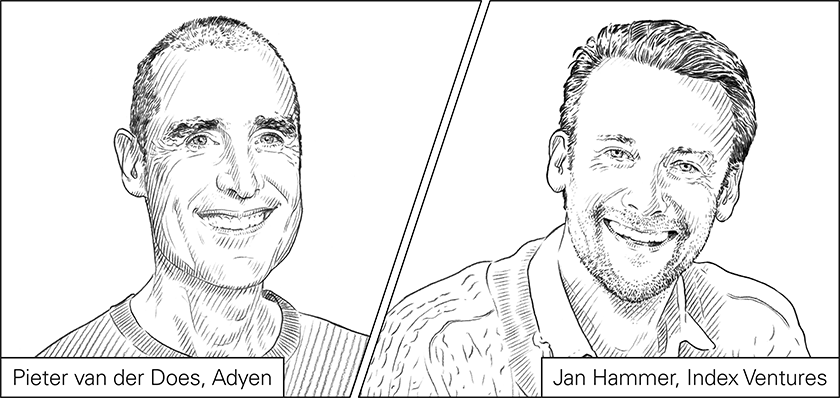 In this episode, Index partner Jan sits down with Adyen founder Pieter and they talk about how being a second time founder nuanced Pieter's perspective, the journey from Boston to San Francisco to New York and Adyen's approach to culture, product and new markets.
Episode 4: Hiring in the US
You're almost best prepared to hire in the US if you aren't too wedded to getting it perfect.
Elizabeth Bramlage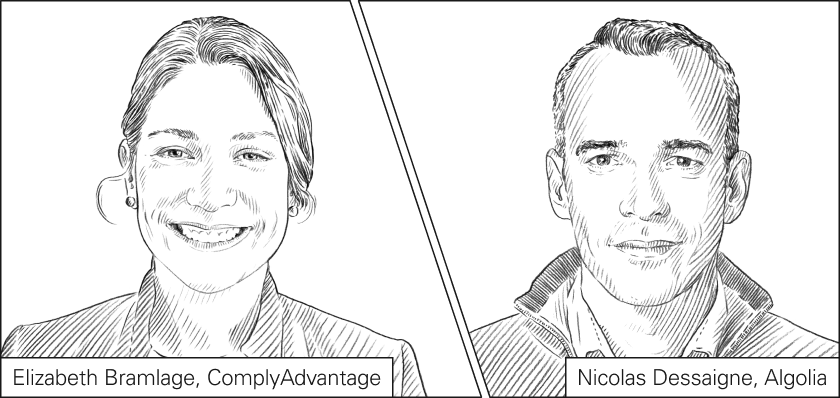 Nicolas and Elizabeth discuss hiring wrong, builders vs scalers, why a US A-player would join a European startup, Y Combinator, evaluating candidates, cultural differences, giving feedback and much more.
Episode 5: Marketing in the US
The role of taking your brand into different countries is more a question of localization rather than a rebranding exercise.
Joe Cross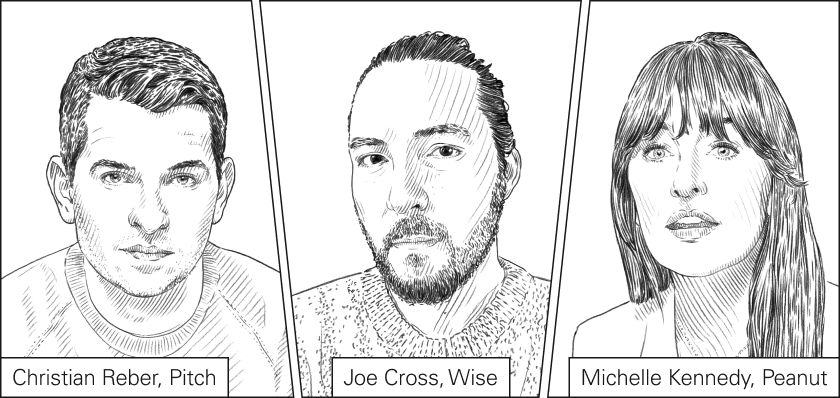 In this episode, Michelle, Joe and Christian talk marketing in the US. They cover good branding as a universal human truth, the role of PR, changing tactics for the US market, breakthrough moments and more.
Episode 6: Relocating to the US
I love the US business culture. People want to take risks, they embrace innovation, they embrace companies wanting to do things differently.
Pedro Bados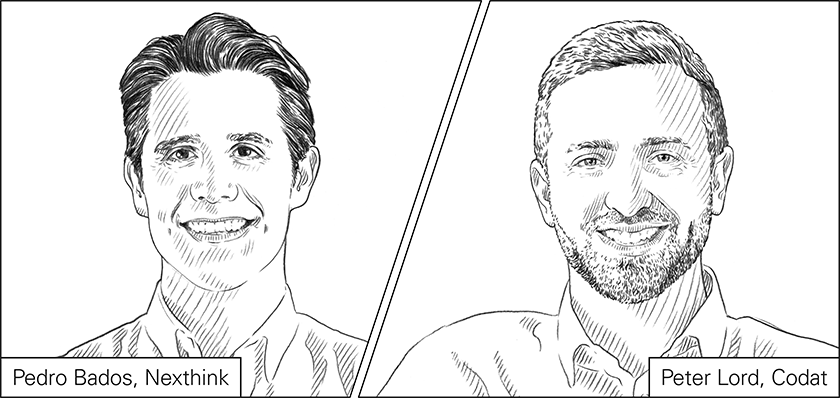 Pedro and Peter share their experiences of relocating to the US. They discuss the East vs West Coast, the impact on hiring senior leadership, relocating during COVID, family life and building US networks.
In America, building a company is really the national sport.
Peter Holten Mühlmann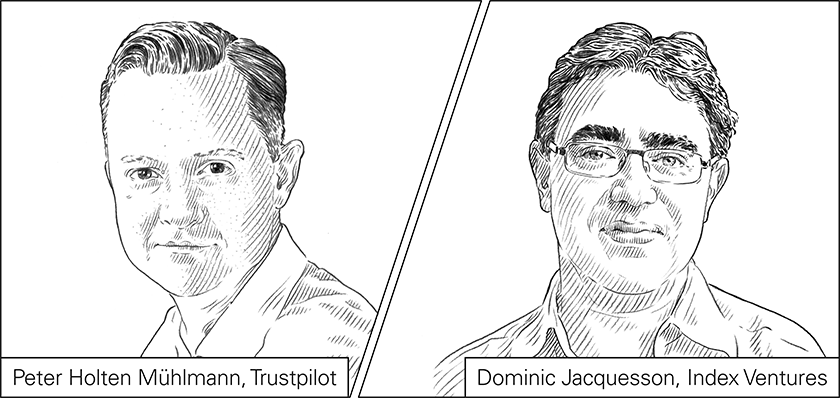 Peter shares how Trustpilot got started, expanding to Europe before taking on the US, the dynamics of raising money, distributed leadership and cultural differences between the US and Denmark.
In the luxury industry, the two biggest markets are the US and China. So if you are going to win, you need to win in both.
José Neves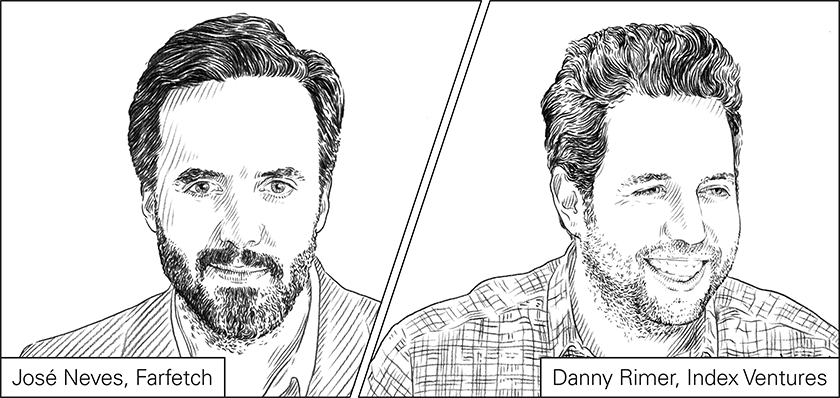 Danny & Jose discuss Farfetch and its global journey, what Formula 1 has in common with entrepreneurship, entering the US via a partnership, board relationships, listing on the NYSE and more.