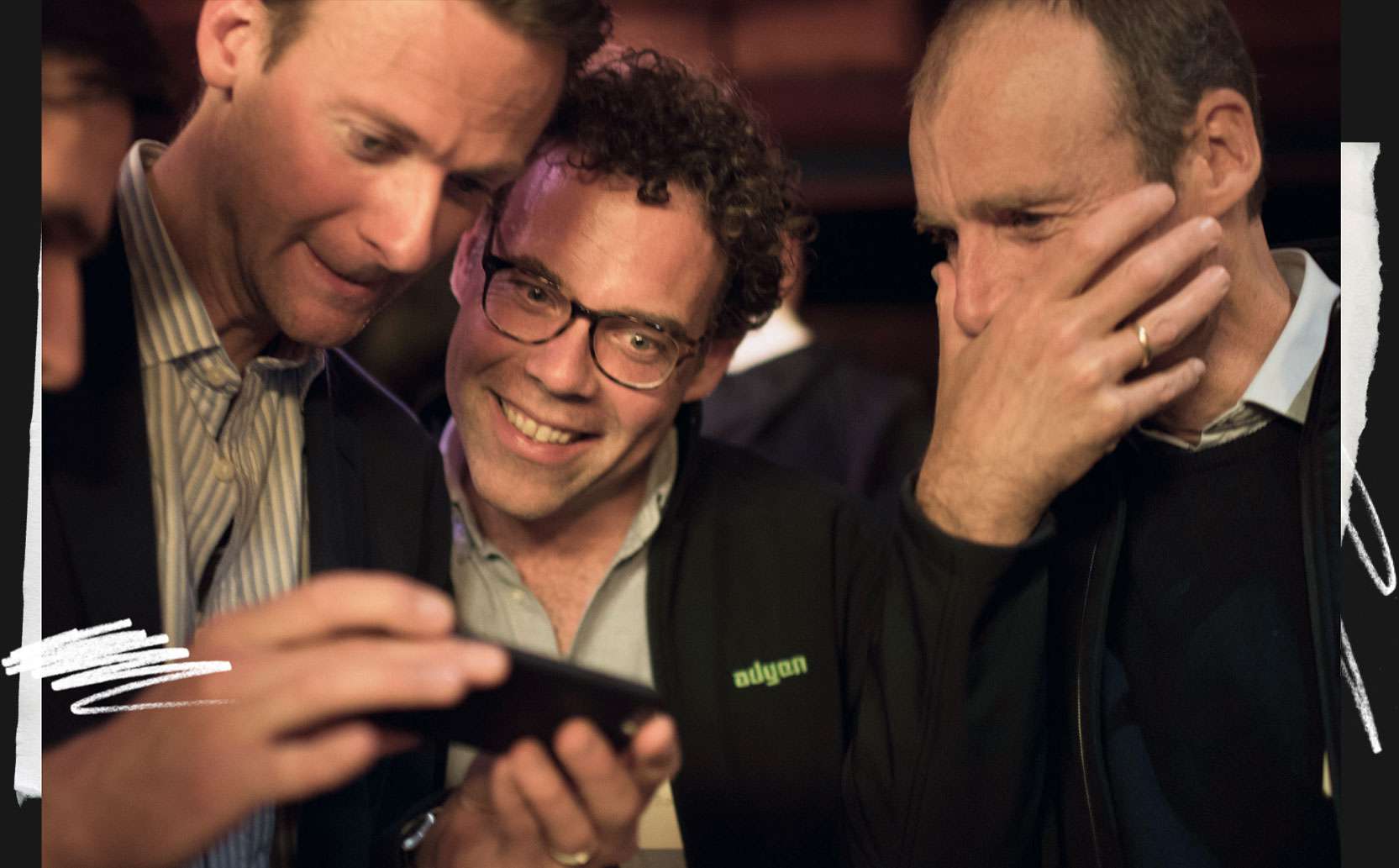 Every relationship is personal, defined by all the moments spent working and brainstorming with each other. We're in it together, for the long haul.
Companies
Index backs companies from Seed to IPO.
Backed at Seed
Index has a long history of investing at the very early stages of startups, and supporting them all the way to IPO and beyond. Our newly announced Seed fund Index Origin brings together the focus and community of a dedicated seed fund, with the resources, network, and reach of a multi-stage global firm. These are just a few examples of the many teams we've been fortunate to work with since Seed.
---