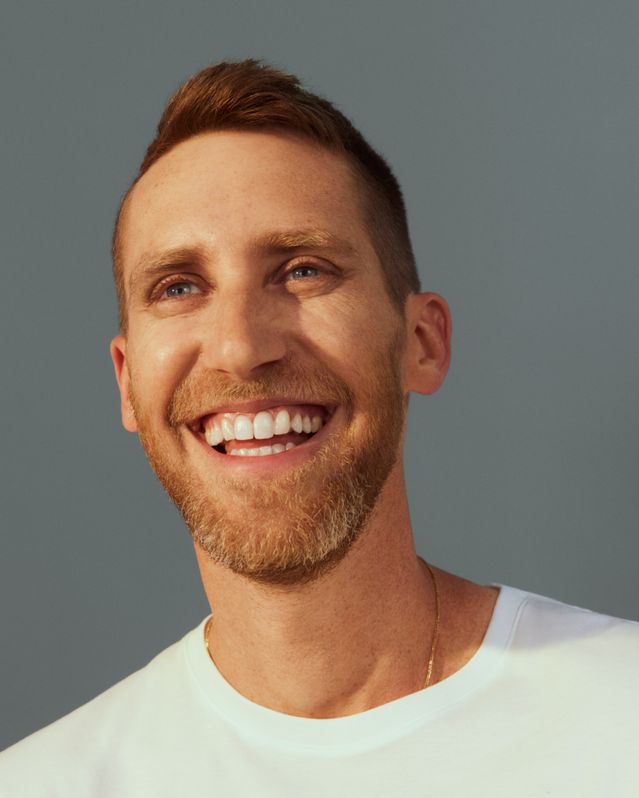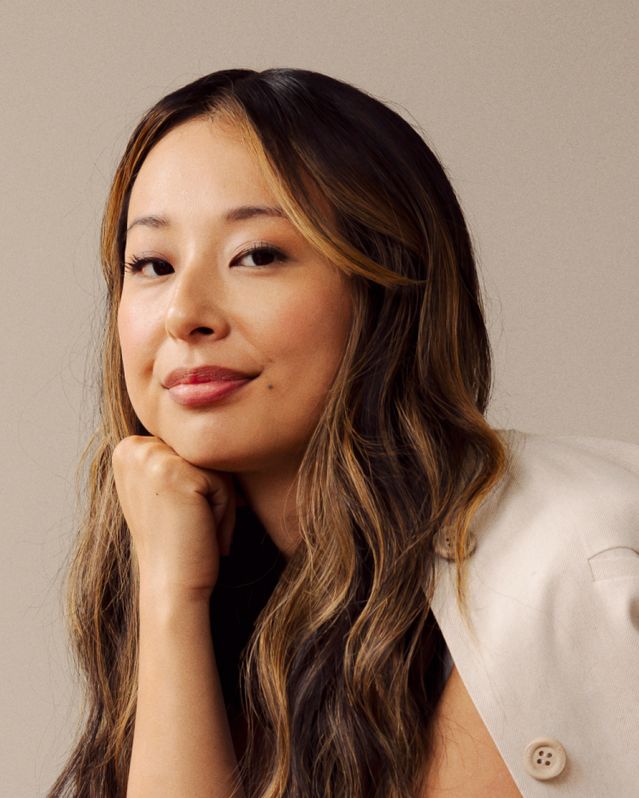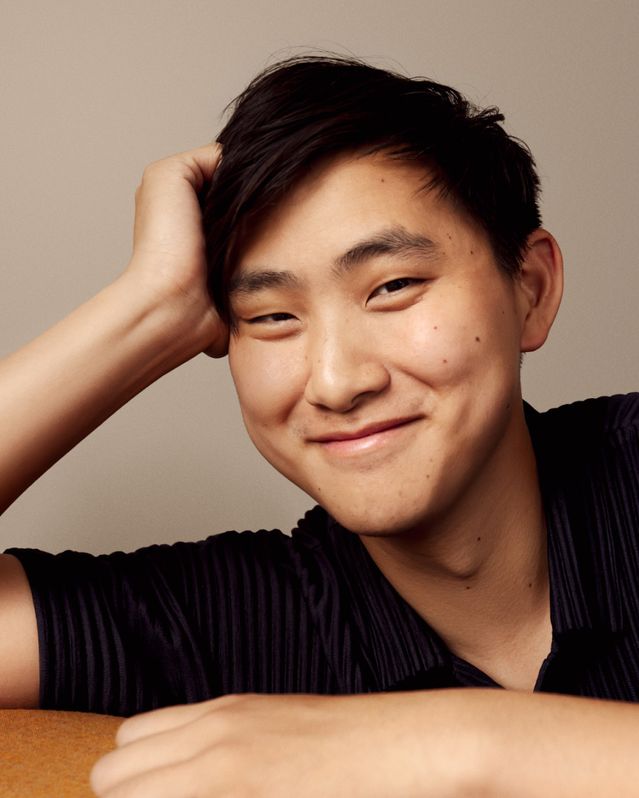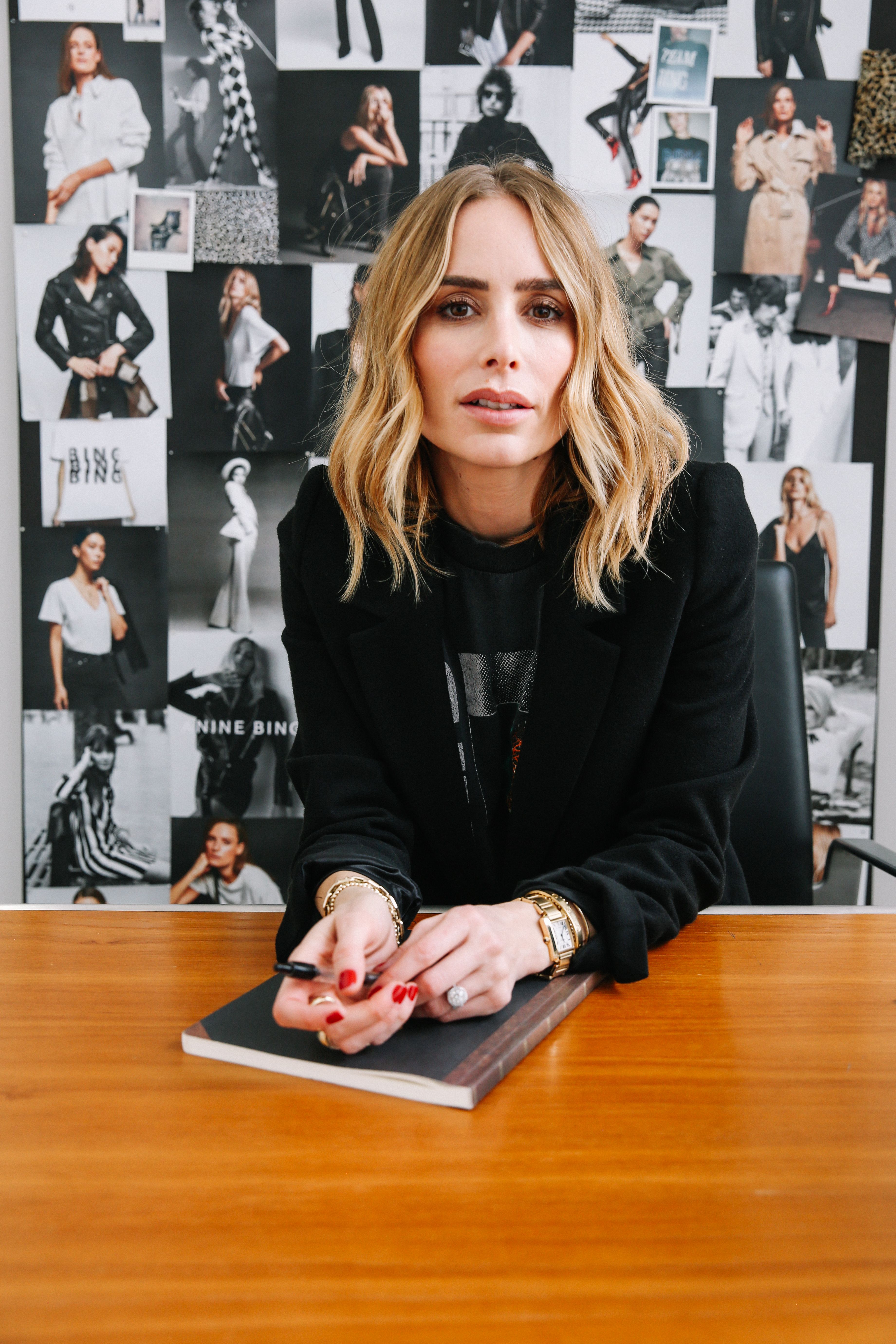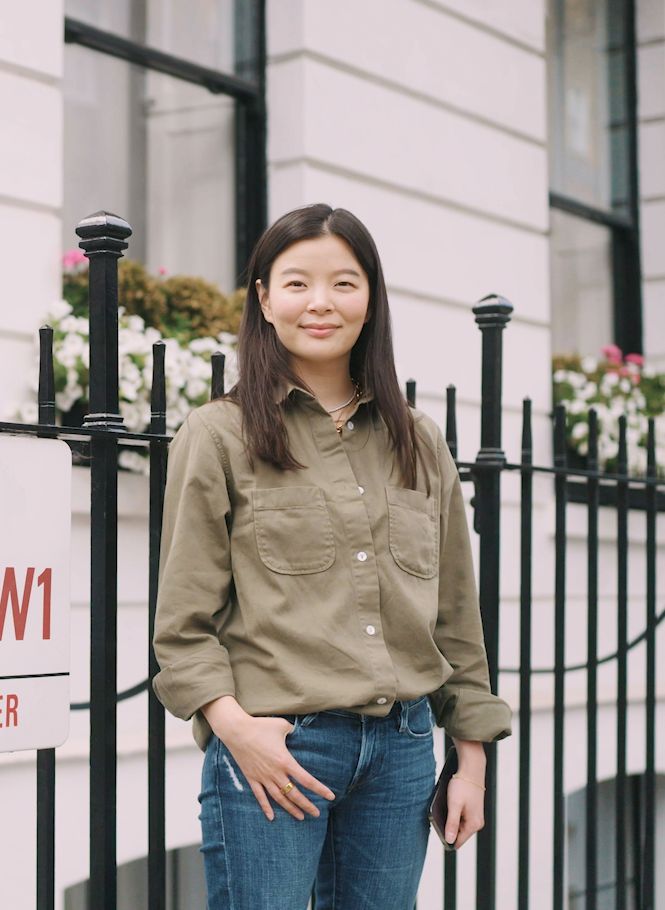 Ideas don't build businesses. People do.
Explore perspectives from the Index team and our founders around the globe.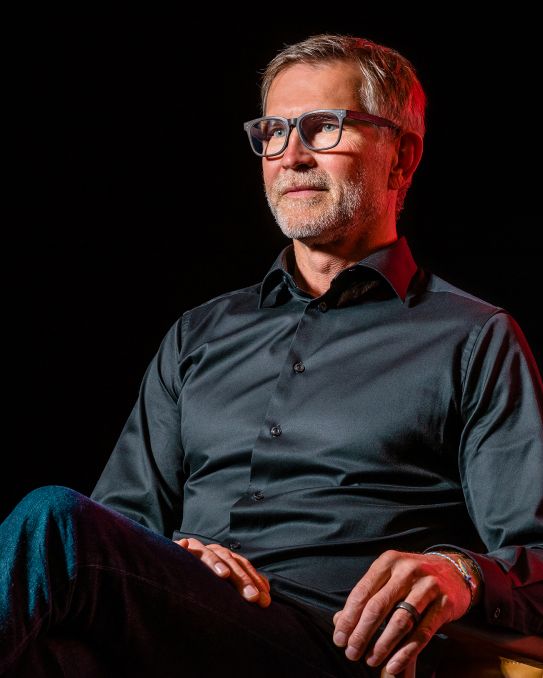 The Index team are great partners to have in your camp. They stay focused on the big vision, even during periods of distraction. I highly recommend them.
David Baszucki, Co-founder & CEO of
Roblox
Anyone can make a deal. Not everyone can make a difference.
Our partnerships span oceans and industries.